Smash Bros Ultimate - gamedev log
This attempt to describe how the mechanics of a game like smash bros ultimate is made, could be useful when comes to your mind how can I create a very good piece of content fun and at the same way functional. Let me explain about my experience with games in general, playing or trying to disect all the content to produce small pieces of games based on a inspiration like that.
First of all play something over and over to understand how models interact wich other, see how phases are very suited with game ability to interact and made the connections between each part of development talk better and better, so to understand more you need to think and breath with a routine who benefit your capability of comprehend each mind involved on the development of your favorite title.
To describe some important aspects of a game here a list to observe:
History of the game
Stages
Characters
Reward system
Music
Physics
User interaction
Animations
Features
AI
Network
You can do a lot of things just with these things in mind, but can have some much more if go deeper, is a challenging task to understand this kinds of roles played by the composition of a game, and play each day can help you do a lot the work more pleasant. Share with other people games like the title involved can put your on another level of knowledge because interactions with real people can help you understand aspects, revealed just with a human mind behind a joystick.
Learning a a new framework, game engine and a language be part of the exploration to gain skills leveraging from a fresh content and some resources based development as an asset store. Search tools for make your game available can help a lot.
Now to help on development, here some references to start:
This a good engine to help you build something good.
Some music to add on your next game.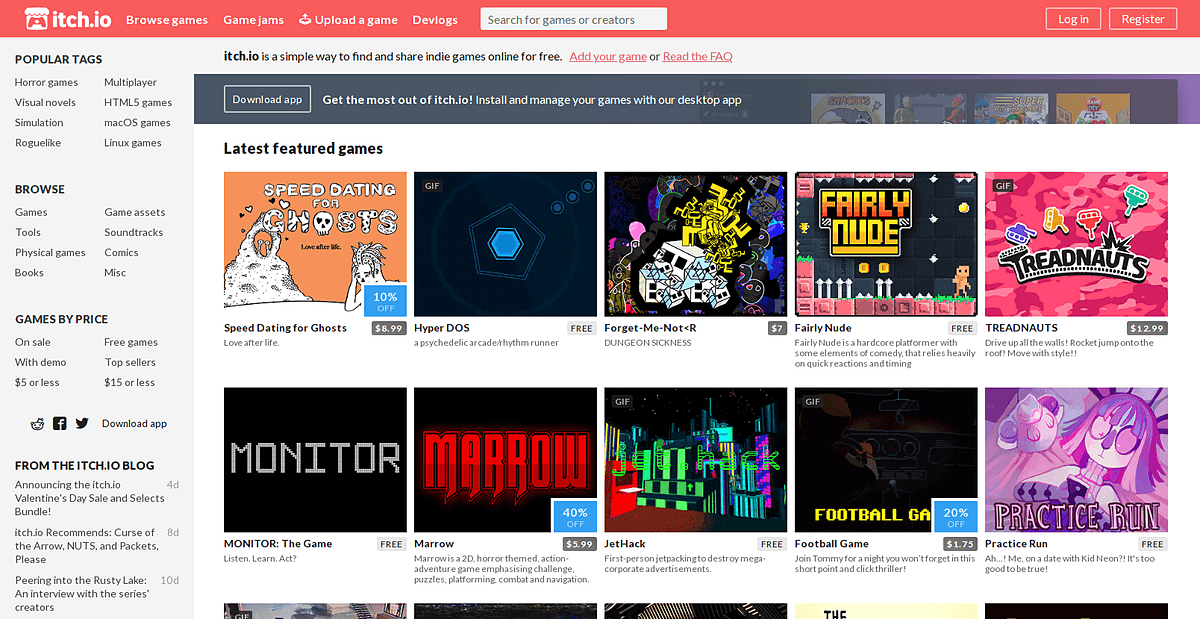 And some content to use for experimentation.
With all of that in mind you can start your journey if you choose the right content.
Here a code of experimentation, and soon I'm gonna publish more:
So i'd expect this could be helpful to you. Enjoy!